About Toddy Pond
If you love the combination of lakes and ocean, we hope you'll put Balsam Cove Campground in your camping plans for the coming season.
Balsam Cove Campground is in Downeast Maine, located in the town of Orland, just 6 miles east of Bucksport, 15 miles west of Ellsworth and not far from Acadia National Park and the Bar Harbor area. This region might be best known for the rocky coast - but Toddy Pond is a bonus. You are only minutes away from the ocean and the salt water experience, but situated on a serene and peaceful lake.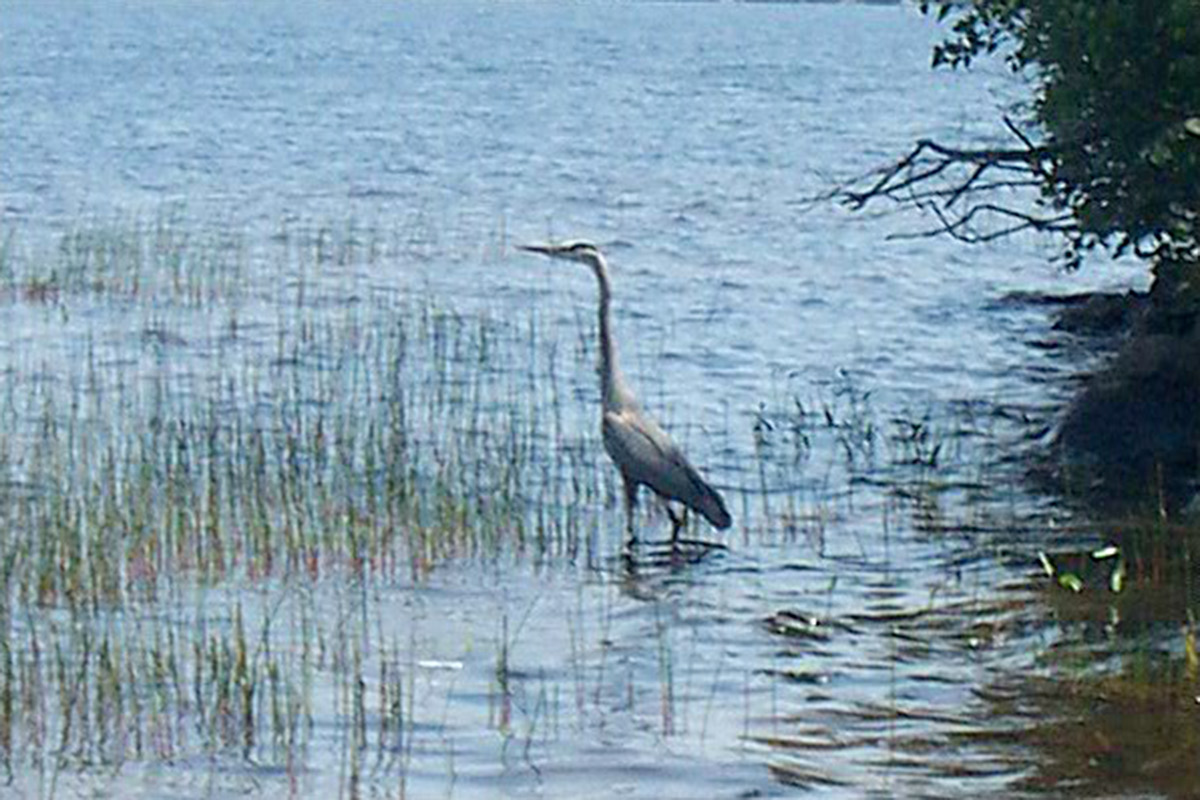 Toddy Pond (10 miles long and up to a half mile wide) offers a variety of coves and channels to explore. You never know what will be around the bend - perhaps a loon giving her chick a quiet swim or an angler in the 100' plus deep north-end trying his luck for some cold-water fish like Lake Trout or Salmon, or off in a cove fishing for warm-water fish such as Bass, Perch and Pickerel.
Besides the excellent fishing, a lake of this size provides ample area for all water activities. Bring along your boat and skis for some fun waterskiing. Or, take a twilight or early morning canoe or kayak trip to appreciate the peacefulness of the day. Don't forget your bathing suit!